14 Feb 2022
$42m Coastal Caravan Parks Unloaded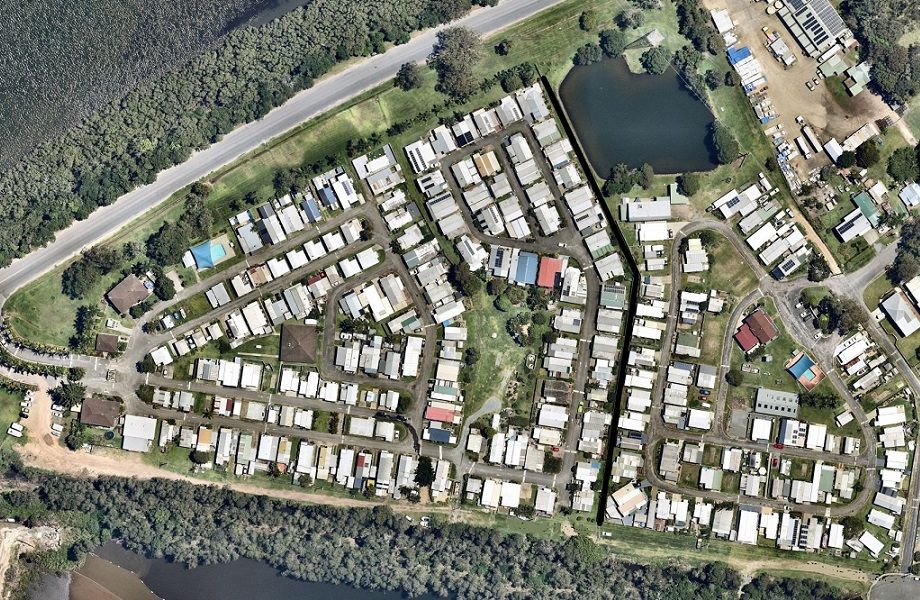 Alceon Group has sold two beachfront properties to Lincoln Place, a retirement community investment firm, for $42 million.
Just a few years ago, Alceon spent nearly twice as much for prefabricated home communities in Tweed Heads and Sandstone Point.
The acquisition comprised the group's purchase of the 4ha, 149-site Silver Shores Caravan Park just north of Brisbane for $10.25 million in March 2019.
In the meanwhile, in July 2020, the neighbouring Tweed Heads-Chinderah Lakes properties, totaling 6.77ha and 225 plots, were bought for $13.05 million.
"Alceon observed that Sandstone Point and Tweed Heads were well occupied but had chances to enhance via operational efficiency throughout the acquisition of the parks," Alceon said in a statement.
"These efficiency improvements resulted in a large increase in net revenue and, as a result, value."
On a portfolio basis, the deal was finalized in October of last year, with three additional parks held by a partner business.
Lincoln Place is an Australian real estate fund manager that specializes on retirement communities, with 11 community projects in the works in New South Wales and Victoria.
The fund has 27 communities on its books, which it will manage once the developments are finished.
Meanwhile, in Queensland, the 3.75-hectare NRMA Agnes Water Holiday Park just went on the market with a price tag of more than $25 million.
It's the latest in a long line of caravan parks to go public as institutional investors seek to profit from the alternative asset class, which has previously been favored by mom-and-pop investors.
By the end of 2021, more than 100 leisure parks had been advertised for sale, indicating a robust year for off-market purchases.