26 Oct 2022
2022-23 Federal Budget: $55 Billion for Transport Infrastructure Projects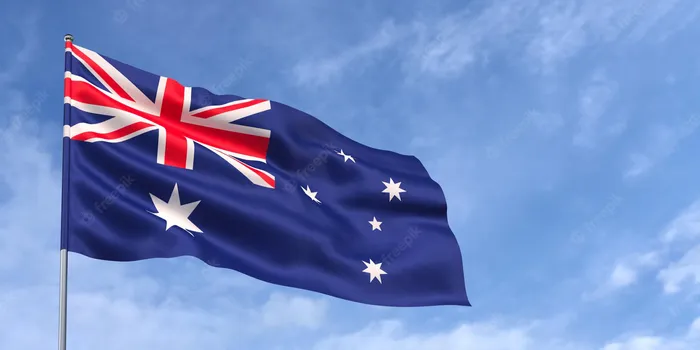 The federal budget for 2022–2023 has been issued, bringing the total amount invested in transportation infrastructure in this budget—over the forwards estimates for both new and ongoing projects to $55 billion.
Due to inflationary pressures brought on by the global economic crisis and the trillion-dollar national debt, the recently elected federal government has limited expenditure and is instead concentrating on raising the standard of its investments.
Australia's new economic course emerged from a period of enormous investment in social welfare and economic stimulus, spurred on by the ongoing COVID-19 pandemic and global unpredictability.
Although the gamble resulted in less spending and a predicted $28.5 billion reduction in the national debt, it had broad support from representatives and peak groups for the infrastructure industry.
Despite this, the government committed to significant spending in the infrastructure sector, including most notably:
$1.5 billion for the Freight Highway Upgrade Program, delivering significant improvements and sealing works to nationally significant freight corridors in the Northern Territory, Western Australia and South Australia
$1 billion toward the 2,700km Outback Way (described as Australia's 'Route 66') spanning from Laverton, Western Australia to Winton, Queensland via the Northern Territory
$3 billion to the Road Safety Program, partnering with state and territory governments in delivering nationwide funding opportunities for road safety improvements
Additional funding was disclosed for state-specific projects, including substantial investments to the Suburban Rail Loop and Melbourne Airport Rail Link in Victoria, the Western Sydney Airport in New South Wales, Stage 1 of the Coomera Connector in Queensland, the North-South Corridor in South Australia, and Perth METRONET in Western Australia.
VICTORIA
Total spend: $7,647,700,000
$2.2 billion for the Suburban Rail Loop
$5 billion to the Melbourne Airport Rail Link
$447.7 million to the Gippsland Rail Line Upgrade
NEW SOUTH WALES
Total spend: $7,150,000,000
$300 million for the Western Sydney Roads Package
$5.25 billion for the Sydney Metro – Western Sydney Airport
$1.6 billion for the M12 Motorway
SOUTH AUSTRALIA
Total spend: $5,124,000,000
$60 million to construct on and off ramps for the Southern Expressway at Majors Road, which will reduce traffic on Brighton Road
$4.9 billion for the North-South Corridor – Torrens to Darlington
$164 million for the Strzelecki Track Upgrade – Sealing
WESTERN AUSTRALIA
Total spend: $4,827,000,000
$125 million toward electric bus charging infrastructure
$1.002 billion for the Bunbury Outer Ring Road (stages 2 and 3)
$3.7 billion for the Perth METRONET
QUEENSLAND
Total spend: $2,052,000,000
$586.4 million for a major upgrade of the Bruce Highway through Brisbane's outer northern suburbs
$1.07 billion for the Coomera Connector Stage 1 (Coomera to Nerang)
$395.6 million for Gold Coast Light Rail – Stage 3
TASMANIA
Total spend: $1,319,000,000
$540 million to upgrade the Bass Highway, the Tasman Highway and the East and West Tamar Highways
$629 million for the New Bridgewater Bridge
$150 million for the Midway Point and Sorell Causeway
NORTHERN TERRITORY
Total spend: $1,072,000,000
$740 million towards the Tanami Road and Central Arnhem Road
$332 million of funding for the NT Strategic Roads Package
AUSTRALIAN CAPITAL TERRITORY
Total spend: $223,400,000
$218.4 million for Canberra Light Rail – Stage 2A
$5 million for the Garden City Cycle Route to encourage active travel
Attend Sydney Build Expo, the largest construction, architecture and infrastructure show in Australia. Gain access to 9 conference stages and networking sessions, check out 400+ exhibitors, learn from 450+ high-profile speakers and connect with 20,000+ built environment professionals.