28 Mar 2019
$1 billion road and rail upgrades for Melbourne's south east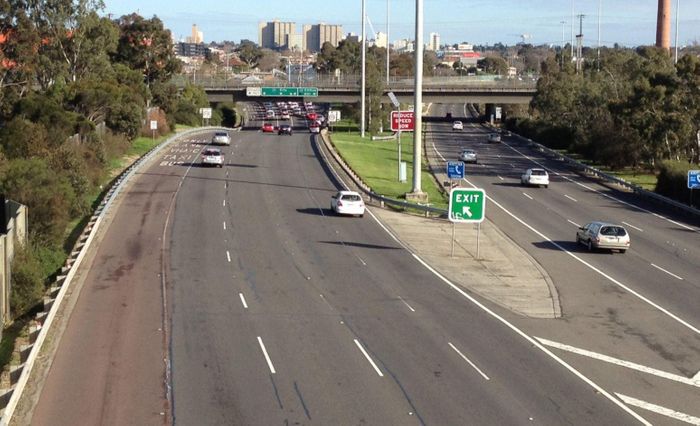 Infrastructure upgrades in Lyndhurst, Cranbourne West and Lynbrook, worth $1 billion, aim to lower the traffic congestion in Melbourne's south-east region.
Minister for Transport Infrastructure, Jacinta Allan wants the Evans Road level crossing removal would be fast tracked, with work to build the new road bridge to be complete in 2020.
However, in order for the Evan Road to open up, nearby intersections of the Evans Road, Hallam Road and South Gippsland Highway need to be upgraded.
Currently, Lyndhurst, Lynbrook and Cranbourne West neighbourhoods are divided due to the closure of the level crossing since 2005. However, the new Evan Road aims to reconnect the communities and avoid lengthy detours.
Another large factor of the project is safety. In mid-2019, Drivers will be able to experience safer journeys with 3 lane bridges across Cranbourne and fast track improvements at a well known dangerous intersection at Dandenong-Frankston Road by early 2020.